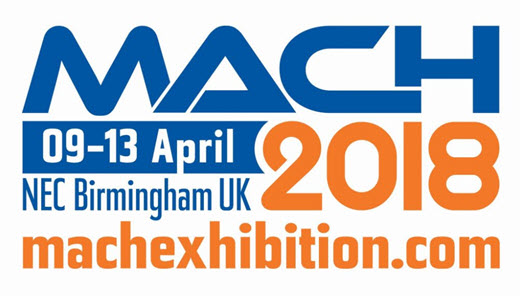 OneCNC UK Exhibited at MACH 2018 9-13 April 2018 in Birmingham UK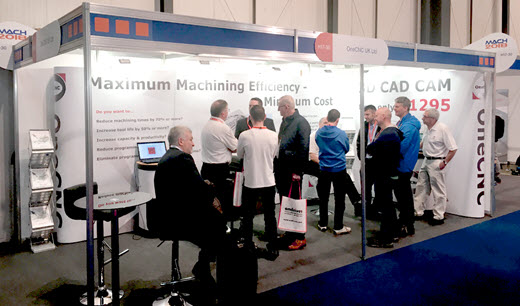 OneCNC UK had application engineers on hand from UK USA and Germany to demonstrate first-hand the features and advantages of the software.
OneCNC demonstrated the latest products that have now had more than 30 years of continual development.
OneCNC is built collaboratively with in-house engineers and the OneCNC global CAM community and shows like this is a great opportunity.
We listen to what global users want develop and test in our own facilities and continue to deliver new functionality.
If you were there you may have seen that the stand was so busy and if you missed the opportunity of having a demonstration of the software please call for an on-line demonstration at a time to suit.
OneCNC UK Ltd
James House
Newport Road
Albrighton
WV7 3HA
United Kingdom
Ph + 44 (0) 1902373054