OneCNC Exhibited at AUSTECH 2017  9th to 12th May 2017

AUSTECH is the only show specifically targeted at the metalworking, machine tool and ancillary market held in Australia.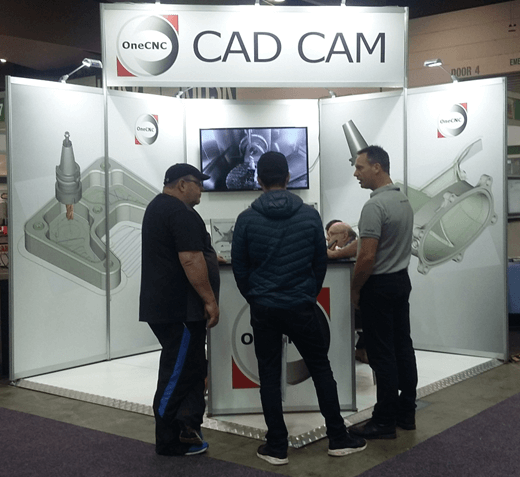 OneCNC Application engineers demonstrated the unique capabilities of all the latest features of OneCNC products.
The AUSTECH event is always a special event for OneCNC because it is the state in Australia where OneCNC initially started.
OneCNC started from an in-house product used in the manufacture of Water Meters pipe fittings and Valves in the 1980's in Melbourne.
OneCNC has from that time developed into a total global product well known as being one of the best in the business.
OneCNC is now used in thousands of shops by users tin more than 40 countries of the world.
OneCNC is directly represented with international offices in more than 18 countries.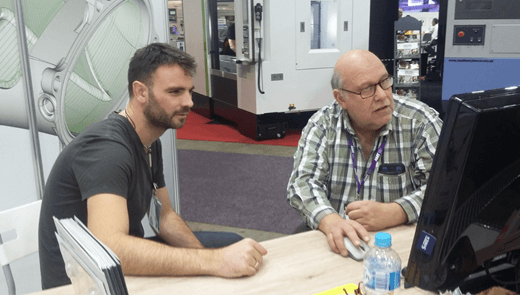 For further information on OneCNC products please visit the contact page in our web. >> Contact Us
OneCNC Australia
65 Gordon Street
Ormiston
Qld 4160
Australia
ph +61732862527
web: www.onecnc.com.au